DEVELOPED NEW WORK in 2018
A gallery of the Workshops & Readings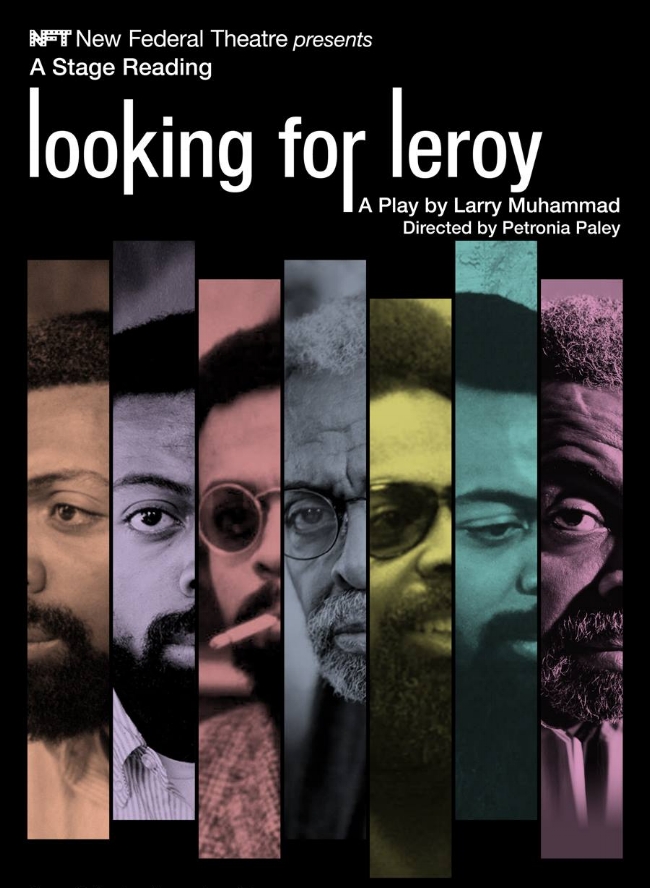 When you drop into Drama Book Shop after hearing that it's lease is insurmountable and you find that King Liz by Fernanda Coppel a play that you originated a role in is a staff pick!
Below, from left, Karen Pittman in the title role in "King Liz," Jeremie Harris, Russell G. Jones and Caroline Lagerfelt, at Second Stage Uptown.
Credit Sara Krulwich/The New York Times
Donned My Director's Hat
@ Dr. Barabara Ann Teer's National Black Theater Institute of Action Arts, for an invited reading of Levy Lee Simon's GENTRIFIED (Metaphor of The Drums)
Click the above photo for my gallery of Manhattan Theater Club's Broadway production of Saint Joan with a wonderful cast led by Condola Rashad as Joan of Arc.
Thank you to all the friends that came through!
You can catch me as Blacksmith Hiram Munson in Scott Frank's Western miniseries Godless.
You can catch me as Norm again in the sixth and final season of The Americans.
That time when Kerri Russell photobombed us at the Season 6 Premiere Event at Tavern On The Green.
Biography
Russell G. Jones is an Auldeco, Obie and SAG Award winning actor. He has worked as a facilitator, moderator and teaching artist for two decades and is the founder of BLIND SPOT a multi-platform campaign that facilitates cross-cultural dialogue and critical thinking to recognize and resist internalized and systemic oppression. He's appeared on four versions of Law & Order and never as the criminal.
In addition to serving on HB Studio's Artistic Advisory Council, the Advisory Board for Developing Artists Theater Co. and being a member of the board at Ensemble Studio Theatre, he is happy to be the partner to Elz Jones and a father (figure) to Bolden and Kekoa.