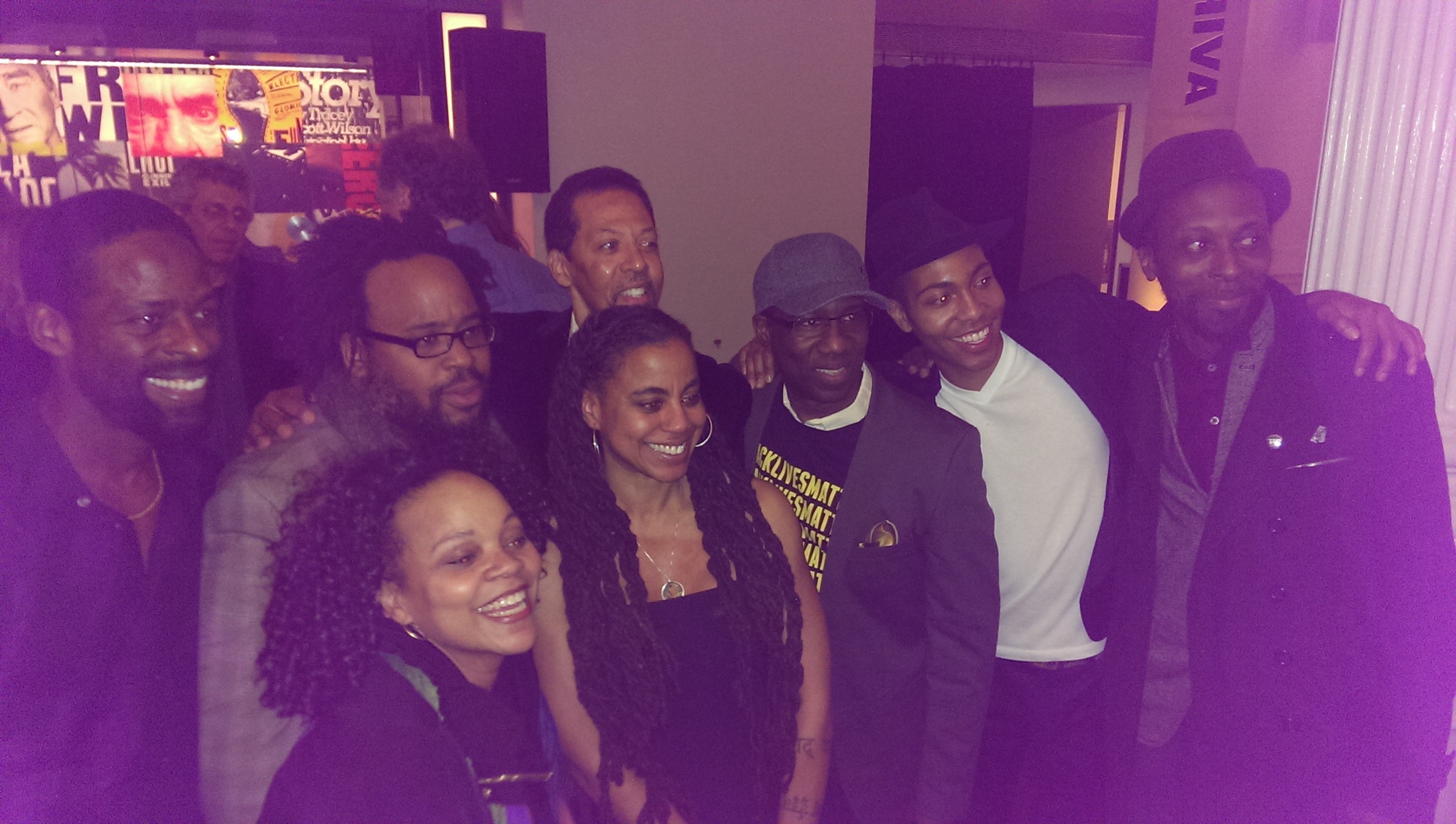 Father Comes Home Opening Night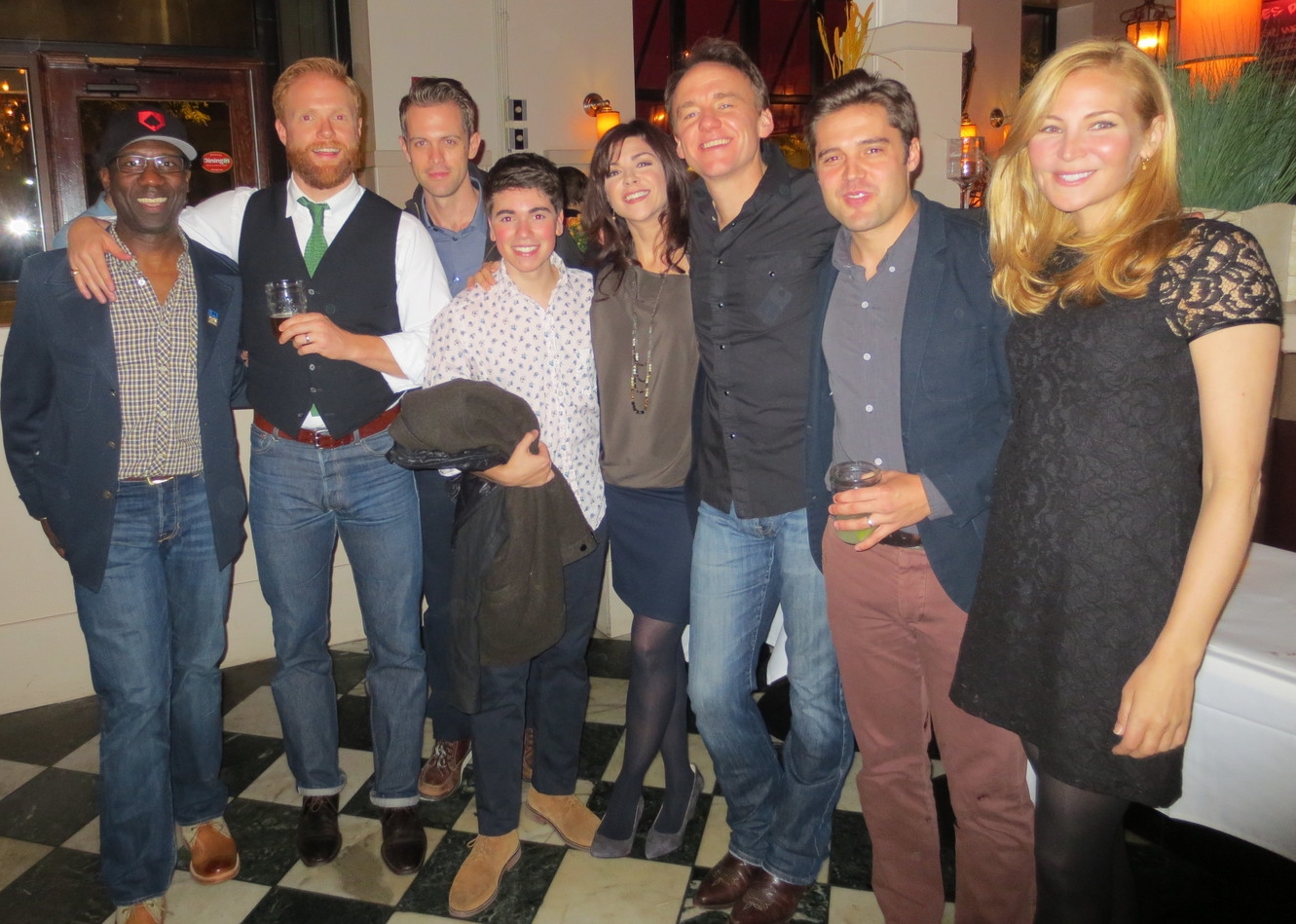 Power of Duff Opening: Huntington Theater
with the lovely Laura Innes, When The Lights Went Out NYSAF 2013
The Call at Playwrights Horizons
​Writer Tanya Barfield, Crystal Dickinson, Russell G. Jones, Kerry Butler, Eisa Davis, Kelly AuCoin, Director Leigh Silverman.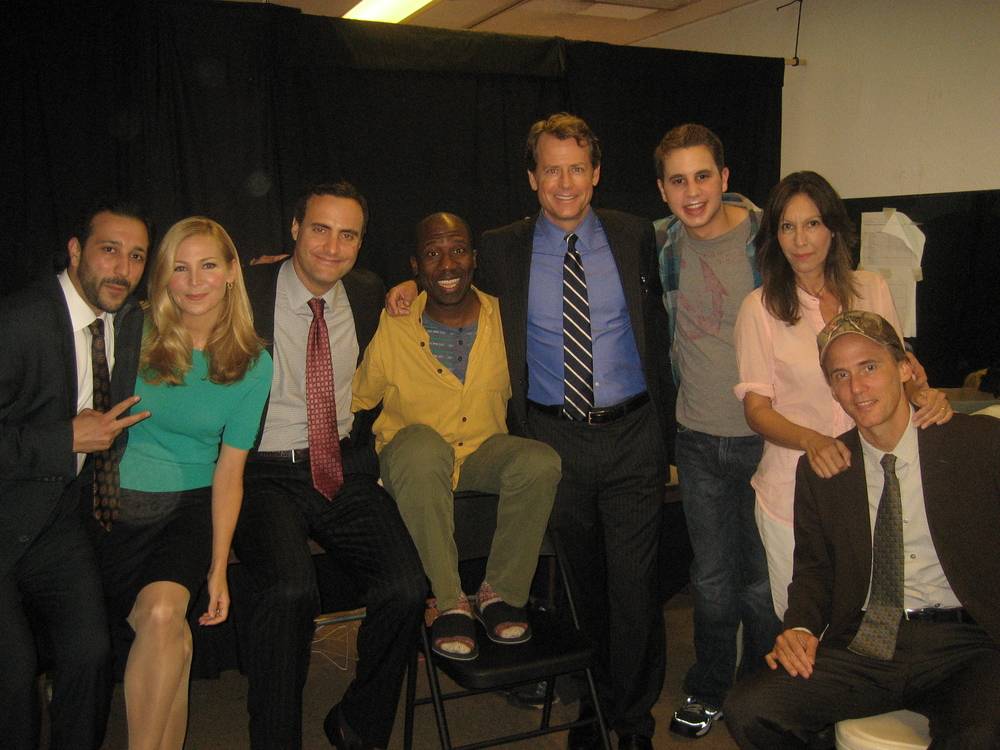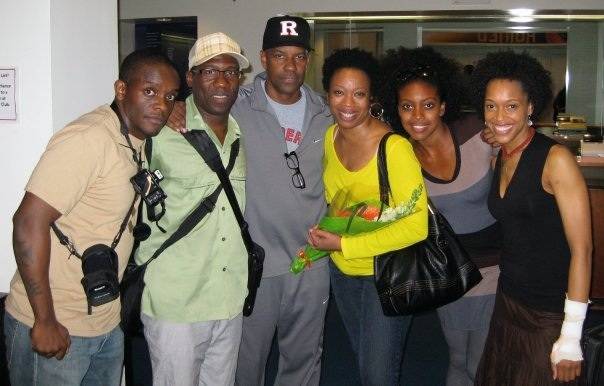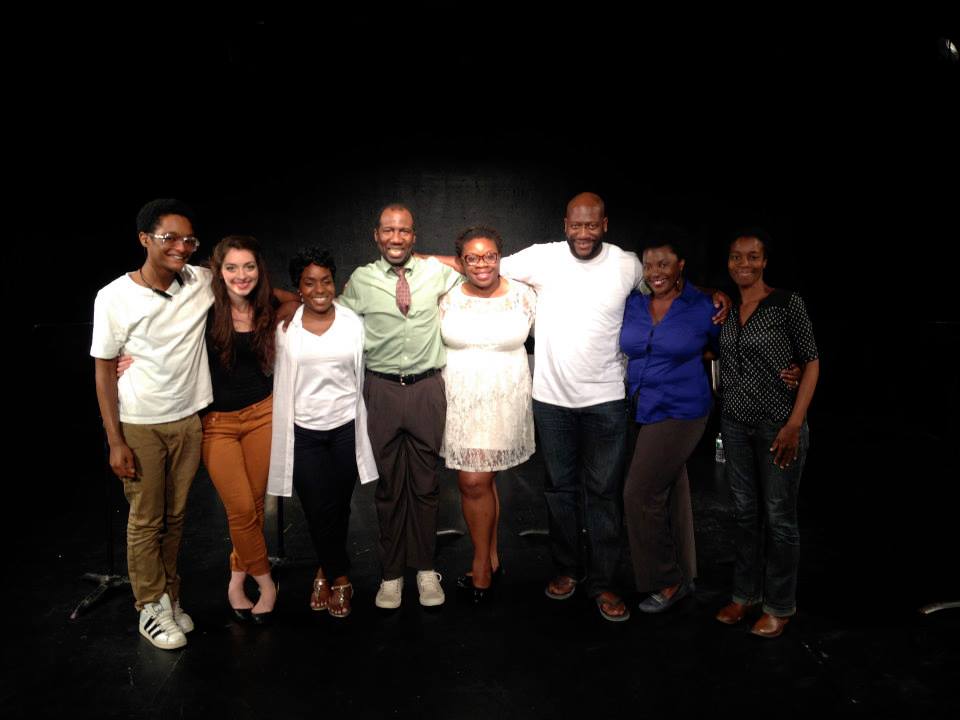 Mfoniso Udofo's runboyrun directed by Awoye Timpo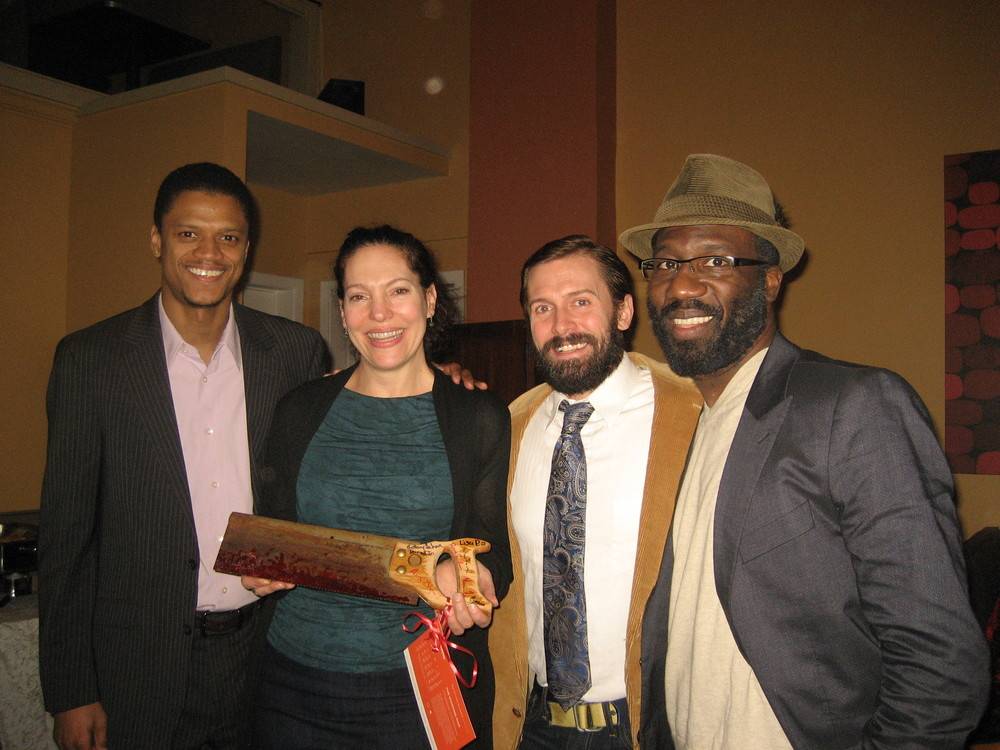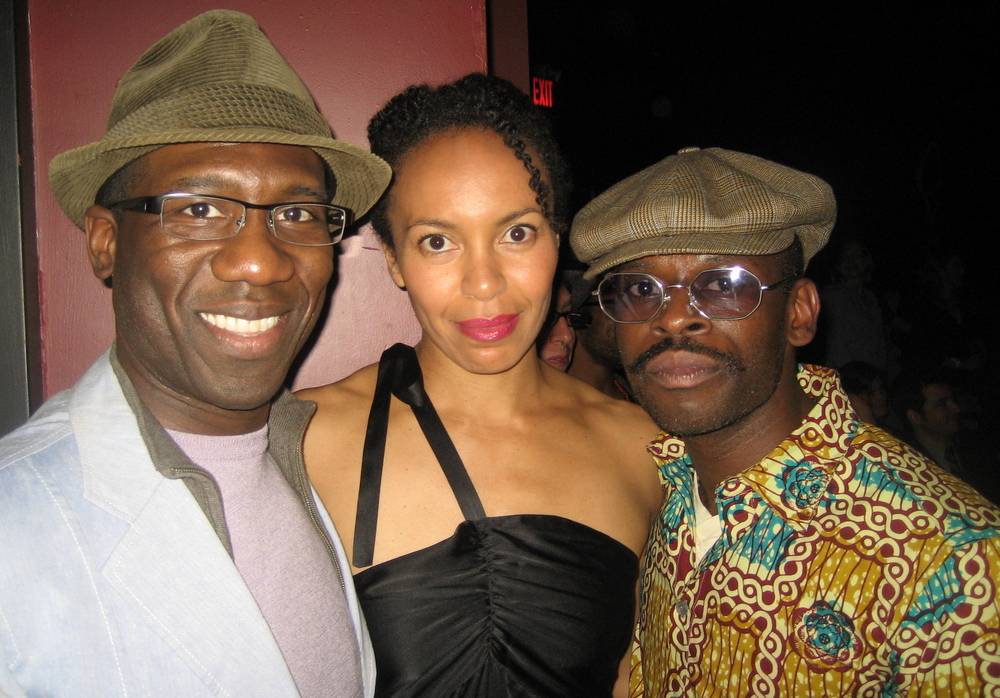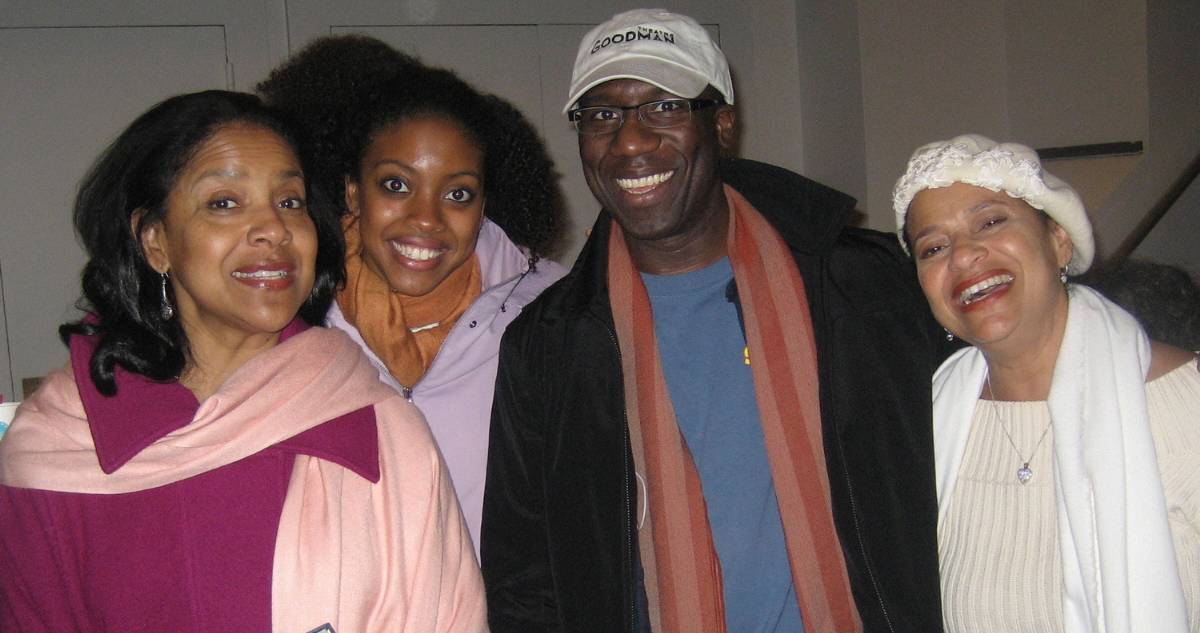 Sympathetic Dissonance reading at Bank Street Theater
Cast of Sympathetic Dissonance, Stephen McKinely Henderson,Ron Cephas Jones, Neil Tyrone Pritchard, Lynda Gravatt, Heather Alicia Simms, Russell G. Jones, Billy Eugene Jones, Kevin Geer, David Deblinger, Jean Noel Ruhland, Julia Hochner, Directed by Kamilah Forbes, written by Jaymes Jorsling.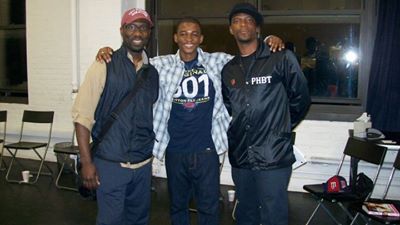 Sidiki Fofana and stic-man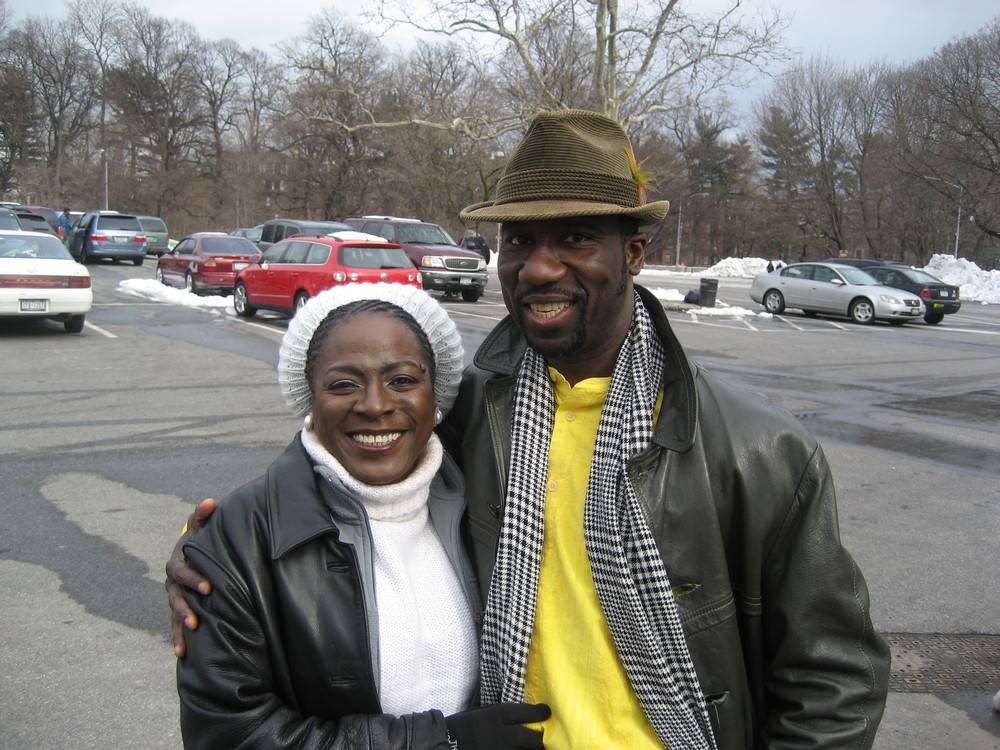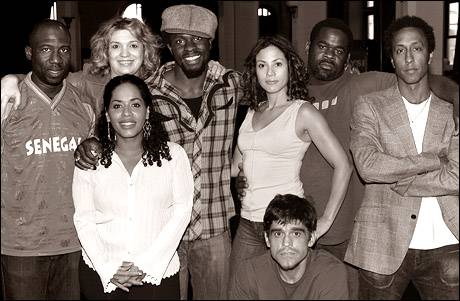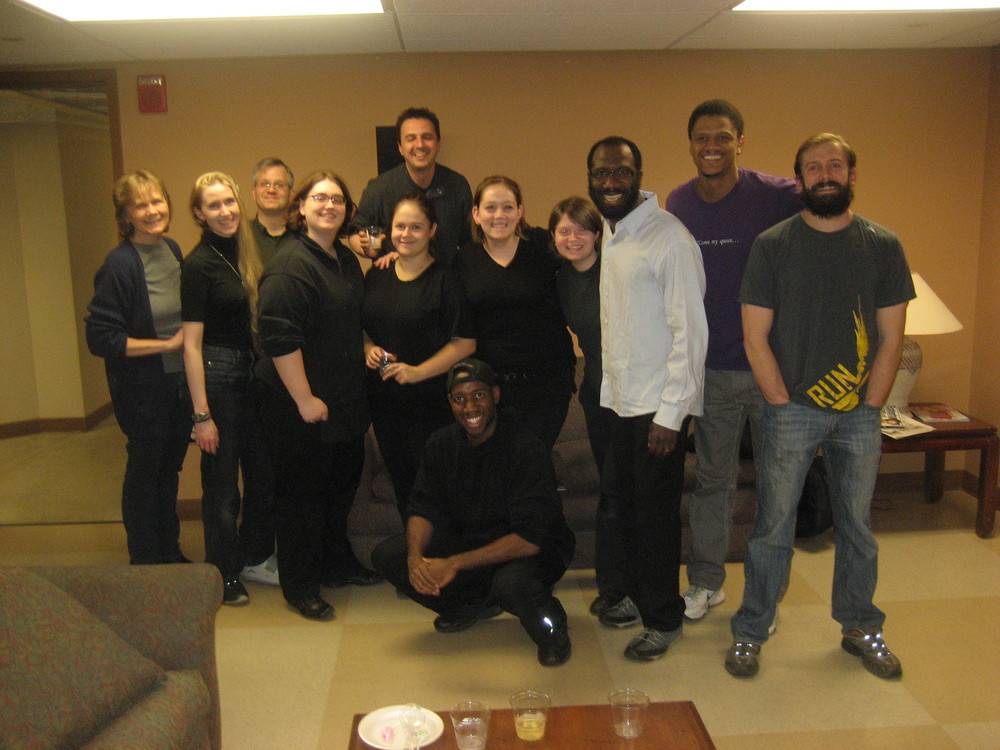 The Whipping Man Cast and Crew
Cleveland Play House 12/02/12
Mary Schilling Martin, Cayte Martin, Jim Swonger, Leah Engle, Gracie Kubinski, John Godbout, Terrell Richardson Jr. Brittany lanahan, Lisa Palinkas, Russell G. Jones, Avery Glymph, Shawn Fagan.
with TJ Rossi, When The Lights Went Out NYSAF 2013
Beautiful Elz Cuya Jones and Lameece Issaq, Celebration, When The Lights Went Out, NYSAF 2013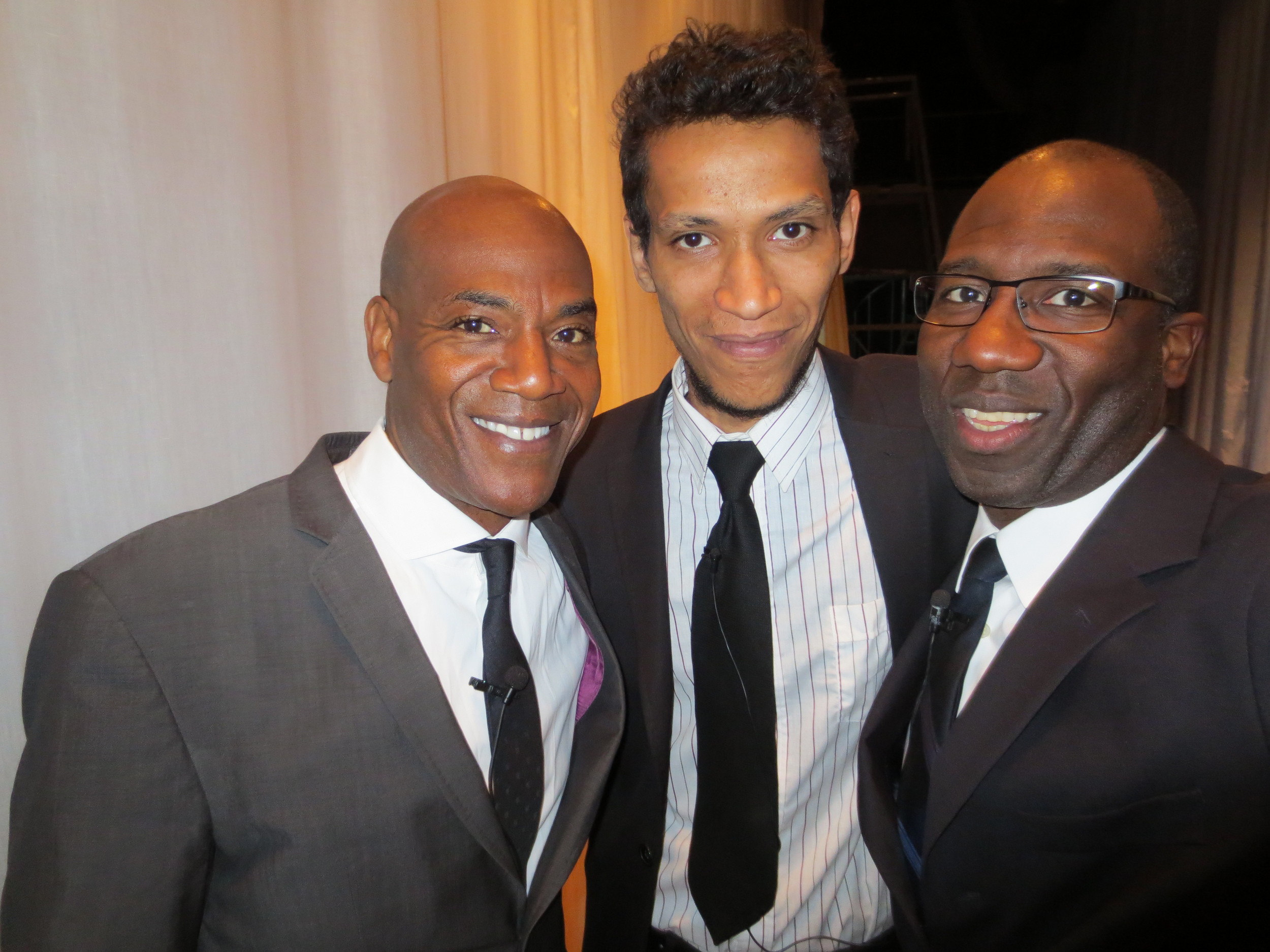 The Meeting, Jordan Cast: John Earl Jelks, Ahmad AL-Takruri